The New York City Elementary School Principals Association
NYCESPA Members in the News
NYCESPA Joins Forces with NAESP, NASSP,
and CSA's Governmental Relation Teams to Lobby on Behalf of Principals
Principals from across the United States participated in the National Leaders Conference, which provided workshops on topics related to educational priorities and issues of great concern to educational leaders across the country.  Secretary of Education Manuel Cardona's words to the Conference inspired and energized the leaders in attendance. His reminder that "we signed up to serve children, to serve families, to make a difference.  It is time to disrupt what no longer serves our children", underscored the importance of lobbying for the funding schools need to do this important work.  The New York State Team brought leaders from all levels of education together to lobby our legislators. The New York Team included NYCESPA President George Andrews, NAESP Vice President and past NYCESPA President Liza Caraballo-Suarez, NYCESPA Executive Director Pierre Lehmuller, Deputy Director Susan Rippe Hofmann, and CSA Governmental Affairs Director Gabe Gallucci.  The New York Team split into two groups, participating in both virtual and in-person meetings. The meetings were well-received by our elected leaders and their staff members.   NYCESPA is proud to be a voice for NYC Elementary school Principals.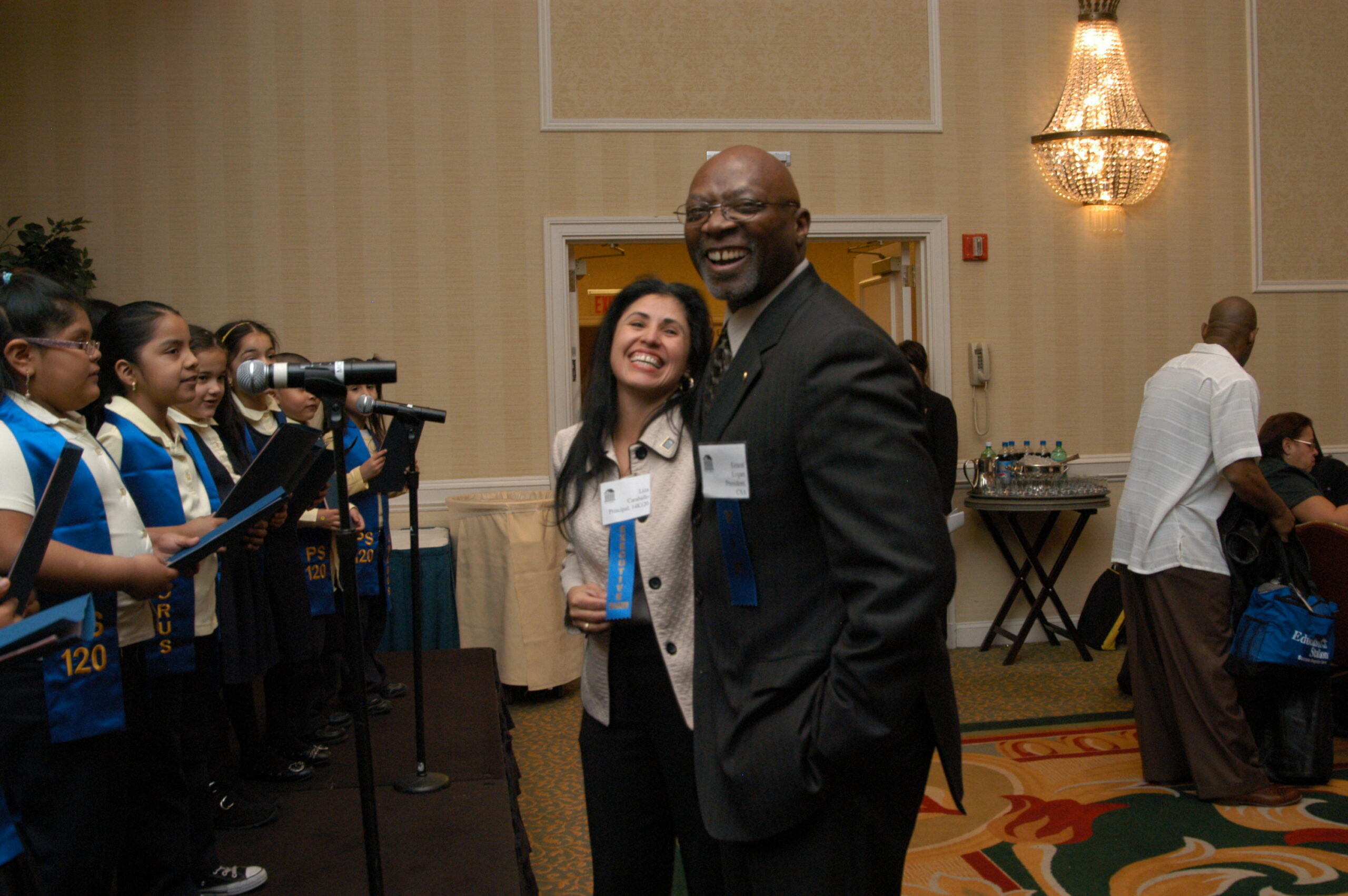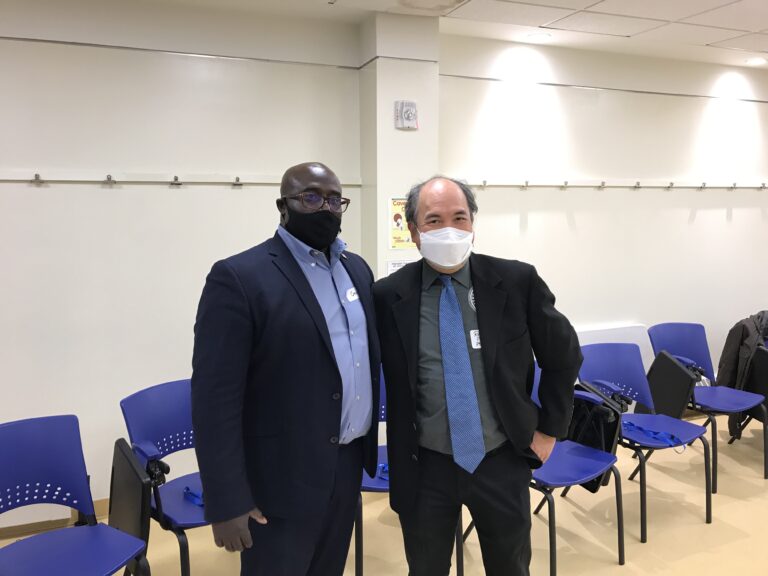 NYCESPA's 88th Annual Convention Honors CSA President Mark Cannizzaro as NYCESPA's Friend of Education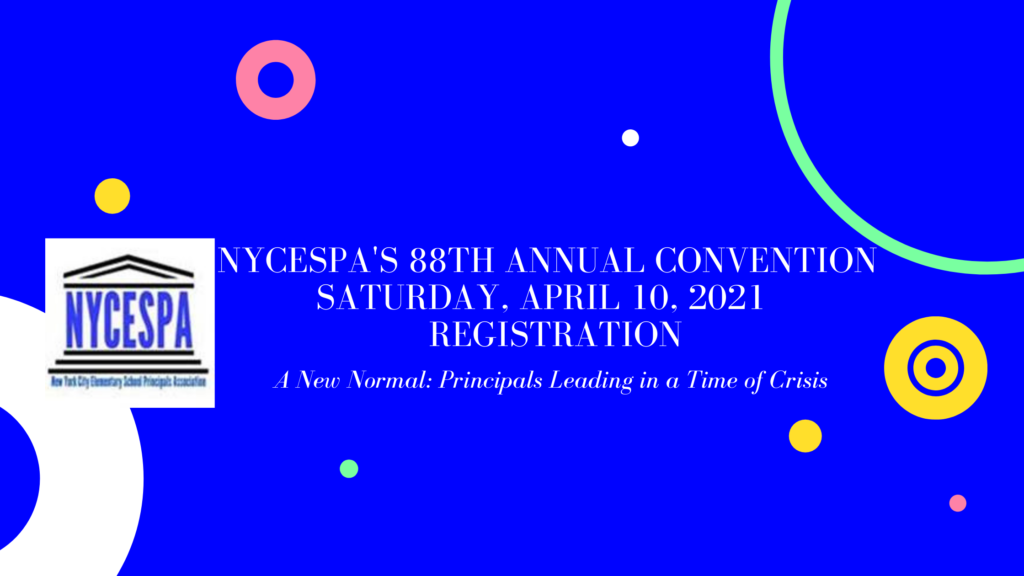 NYCESPA Actively Supports the National Association of Elementary School Principals
The National Association of Elementary School Principals supports Principals of Elementary and K-8 schools nationwide, providing advocacy, Professional Learning and resources for Principals.  NYCESPA's advocacy and professional supports are strengthened by our close collaborations.